A call to all performing musicians
Now in its fourth year PlayFest continues to go from strength to strength, giving local amateur and professional musicians a platform to perform in our community.
Wimbledon International Music Festicval is keen to encourage as many performing musicians to become known to, and to associate with, the Festival.
On Saturday 5 November there will be a day of music making with a series of performances to informal audiences.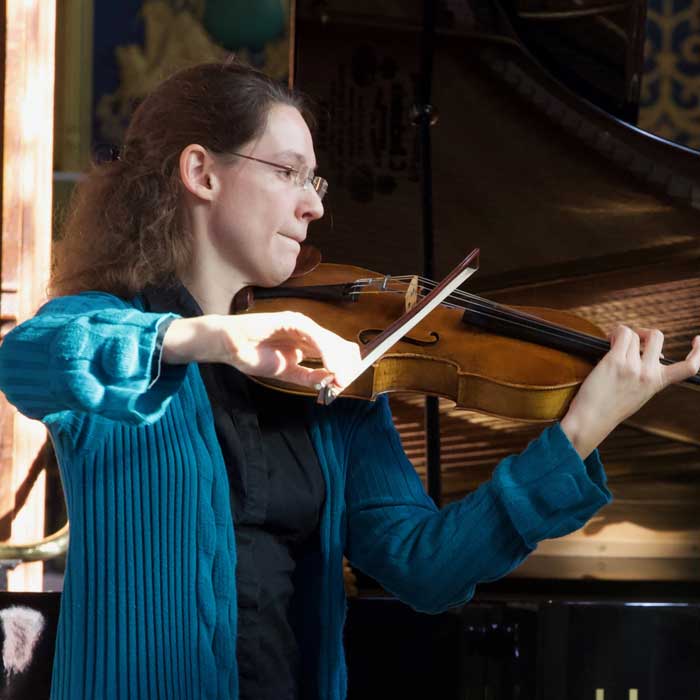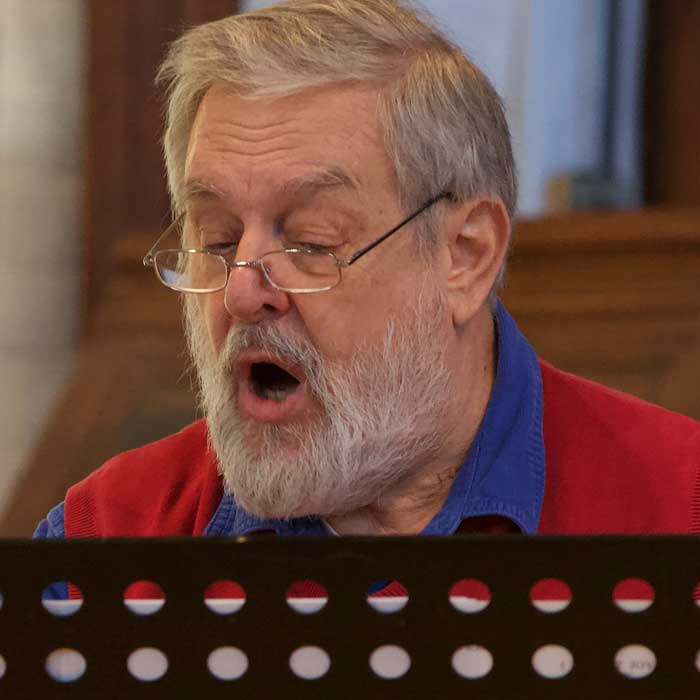 For professionals and amateurs….
We welcome the participation of both professionals and amateurs, in self-formed groups, or with piano or instrumental accompaniment, or solos.
A day of informal music making at St John's Church, Spencer Hill, SW19 4NZ
There will be 4 sessions of 2 hours:
10.30am – 12.30pm
13.30pm – 15.30pm
16.00pm – 18.00pm
19.30pm – 21.30pm
Performers should be Grade 5 or over.
Supported by a grant from Arts Council England.
Community of performing artists
WIMF is happy to have any genre of music, though reflecting the Festival we anticipate that the majority will be classical.
We would particularly value chamber music groups as well as solo performers.
We request that works be rehearsed to performance standard. Single works, or groups of shorter works, should not exceed 20 minutes.
Please register with Sally Rogers Festival Producer
sally@wimbledonmusicfestival.co.uk
indicating instrument, composer and work length, amateur or professional choice of session.