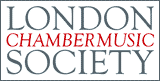 The London Chamber Music Society is a registered charity promoting high-quality classical chamber music in central London. Since its inception in Victorian England in the 1870s (via its precursor series the South Place Sunday Concerts), the Society has been giving regular Sunday concerts, first at South Place, then at Conway Hall and since 2008 at its new home at King's Place.
The LCMS produces a diverse annual season of high-quality chamber music ranging from duos, trios and quartets up to chamber orchestras, with artists coming from all over the UK, Europe and America. Many of Britain's most celebrated ensembles have regularly appeared in the Series, including the Chilingirian, Carducci, Allegri and Brodsky quartets, together with distinguished artists such as cellist Raphael Wallfisch, pianist Martino Tirimo and violinist Philippe Graffin.
The innovative and now well-established LCMS series at Kings Place features a wide range of British and international artists in Hall 1, plus imaginative collaborations in the annual flagship Unwrapped series, the annual Bach Weekend and a more intimate `LCMS Up-Close' strand of performances in Hall 2, hosting duos and trios as well as highly talented emerging artists.
London Chamber Music Society: www.londonchambermusic.org.uk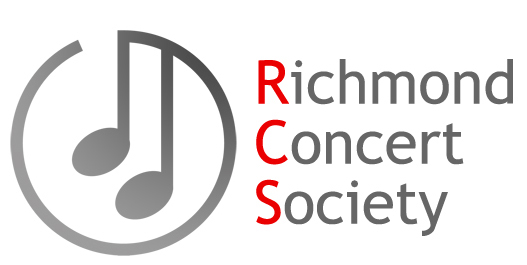 WIMF is pleased to have among our UK partners the Richmond Concert Society which is one of the most successful music societies in the country.
The Richmond Music Society is now in its 60th season. Ten superb classical concerts for only £45 in the Richmond and Twickenham area.
Richmond Concert Society: www.richmondconcerts.co.uk