WIMF was always conceived as a world-class festival and high profile artists as Patrons help establish this intent.
Curiously the first Patron, the late Lord Birkett. was not a household name, but someone greatly respected in the film, theatre, and musical worlds. An important film producer working with Harold Pinter, and Peter Brooke, he became Peter Hall's right hand in setting up the National Theatre, and subsequently as an arts supremo for the GLC responsible for distributing grants to all the major opera, theatre, dance companies and orchestras. As Executive Director of the Royal Philharmonic Society, Chairman of BAFTA, and numerous arts bodies he had weight and much useful advice to give.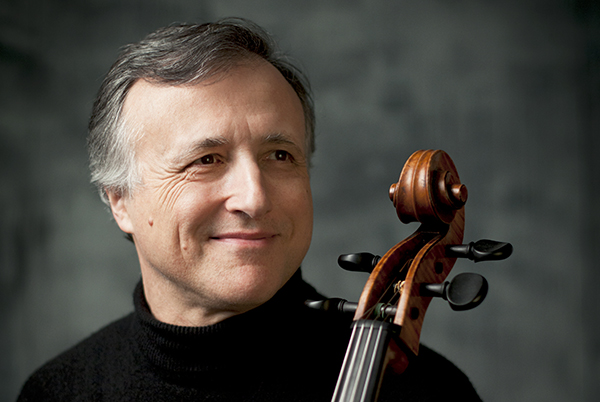 Raphael Wallfisch
I had long admired, and meeting him at Dartington inspired me to invite him to perform at the frist festival in 2009.  He graciously gave his name to help establish the festival.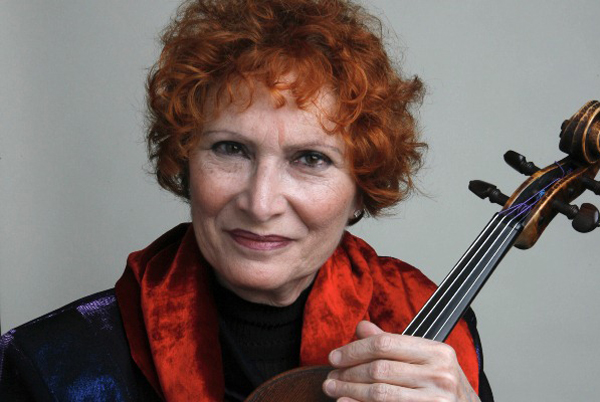 Rivka Golani
Rivka Golani is only five feet tall but her presence on the stage makes her seem at least seven! When a dove flew in the window and circled her head as she was performing the slow movement of Shostakovich's viola sonata at Dartington I sensed she was someone special. She is recognised as one of the great violists and musicians of modern times, with more than 300 works specially written for her.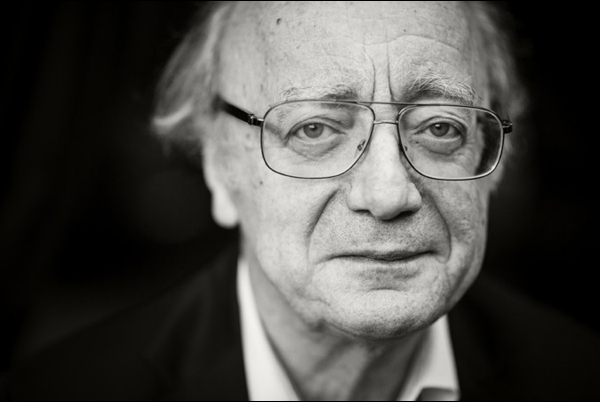 Alfred Brendel KBE
One of the most admired pianists of all time was introduced to me by his agent Tom Hull, one of our original Trustees. It was a delight subsequently to welcome 'the great Brendel' as a performer at the festival.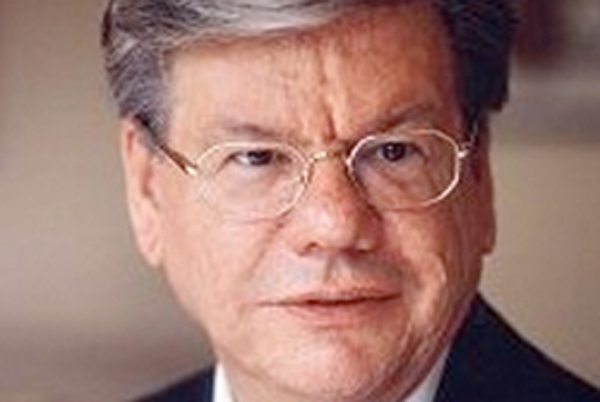 Ian Partridge CBE
Ian Partridge had just given his last public performance when the festival was being conceived, but as he is one of the great English tenors whom I had much admired, as well as a local resident, I was keen to entice him out of retirement. Alas I didn't succeed at that, but did gain his support as a Patron.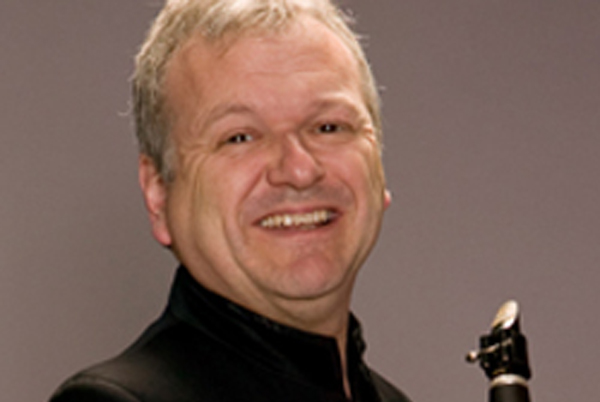 Michael Collins MBE
Michael Collins the supreme clarinet player of his generation, had brought the London Wind Ensemble to Southside House for a concert I had arranged for the Queen's Jubilee. London Winds have performed at the festival, and last year after he had played the Mozart clarinet quintet with the Borodin Quartet I asked if he would become a Patron. I was delighted when he said yes.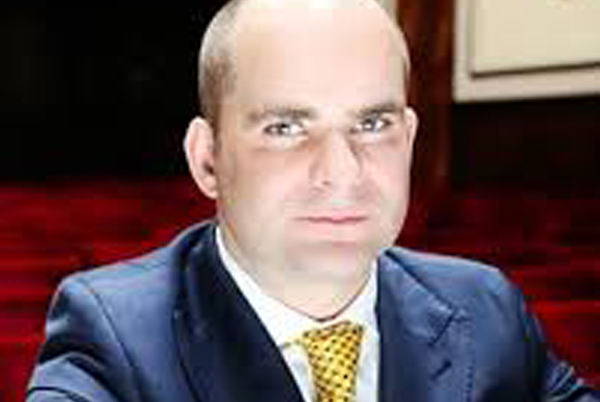 John Gilhooly OBE
Since joining the ranks of Wigmore Hall as its director. Limerick-born John Gilhooly OBE is responsible for transforming the much-loved chamber venue. It is a great honour to have him as a Patron.